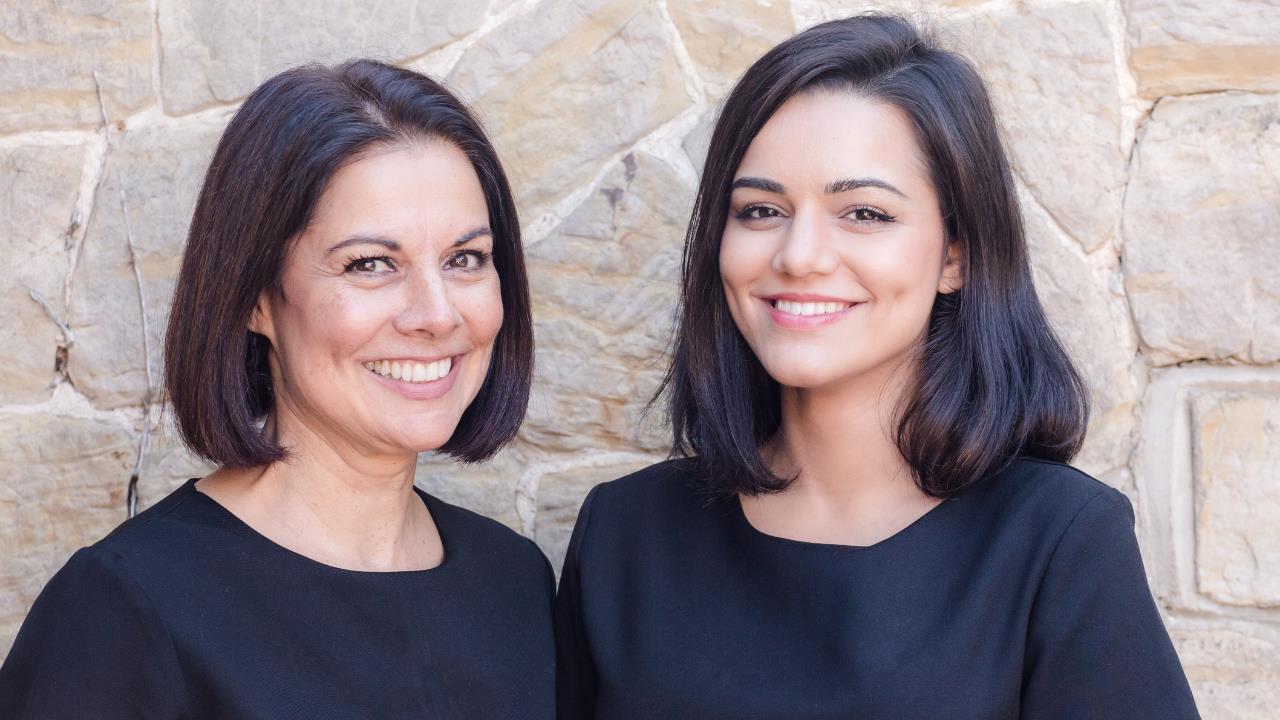 Winslow Skincare
Welcome to Winslow Skincare, the home of non-invasive, results-driven skincare in West Sussex. We offer a range of skin treatments including CACI Non-Surgical Face Lift, Dermalogica Prescription Facials, Radio Frequency, Microdermabrasion, a range of acne clearing treatments, Teen Skin Treatments and treatments specifically designed for men.
Winslow Skincare
Maria

Anti-Ageing & Sensitivity Expert

Maria has worked with skin for many years now and has a wealth of experience. She specialises in Environ products and treatments and is truly passionate about them! She founded Winslow Skincare over 7 years ago and has over twenty years of experience in the industry. She also Elle's mum! She greats all her clients with a smile and is super friendly and chatty.

Elle

Adult Acne & Makeup Expert

Elle specializes in acne and problematic skins at Winslow. She offers a range of Environ and Dermalogica facials and is a big fan of chemical peels. She loves getting great results for her clients and recommending a homecare routine to boost their results. She also specializes in Jane Iredale mineral makeup at Winslow and can help colour match you to the right foundation! She loves getting results with her clients and is also Maria's duaghter!
Winslow Skincare
Winslow Skincare
First Floor, 65 The Broadway, Haywards Heath, 65, Haywards Heath, West Sussex, RH16 3AS
01444 849111
Monday

Tuesday

Wednesday

Friday

Saturday

08:00 - 19:00

08:00 - 19:00

09:30 - 15:00

08:00 - 18:00

09:00 - 14:00